Welcome to our Blog. We are dedicated to educating, informing, connecting, and equipping African immigrants and people of African descent and other ethnicities in Surrey and Sussex.
Our posts aim to share the latest news, insights, and perspectives on the issues affecting the immigrant communities in the UK, as well as provide a platform for members of the community to share their stories and experiences.
Our blog is a place where you can stay informed, engage in meaningful discussions, and connect with others who share your interests and experiences.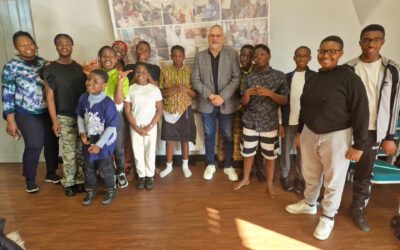 May 25th is Africa Day and is celebrated and acknowledged as a day to recognised the successes of...
read more
+44 7456 382002
+44 1293 304080
+44 7311 822394
Meadowcroft Close, Horley. RH6 9EL