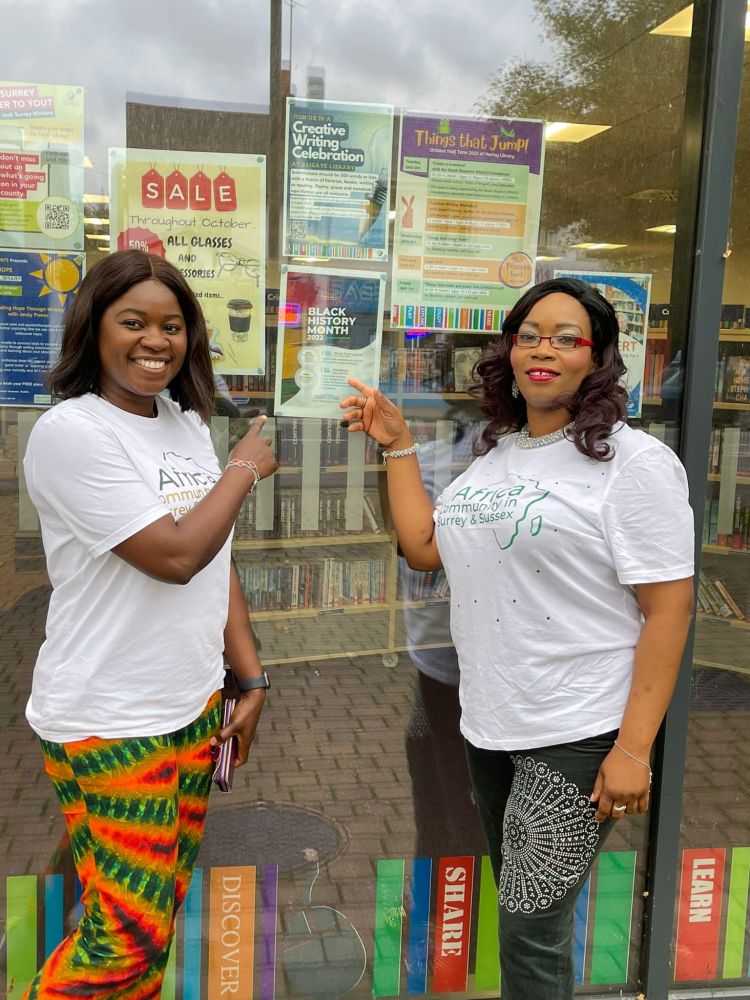 Our organisation is dedicated to educating, informing, connecting, and equipping immigrants of African descent and other ethnicities in Surrey and Sussex with the people and resources they need to foster a thriving community.
Our Vision
Our vision is to empower and uplift the African immigrant and other ethnic communities in Surrey and Sussex by creating a thriving, inclusive, and sustainable ecosystem.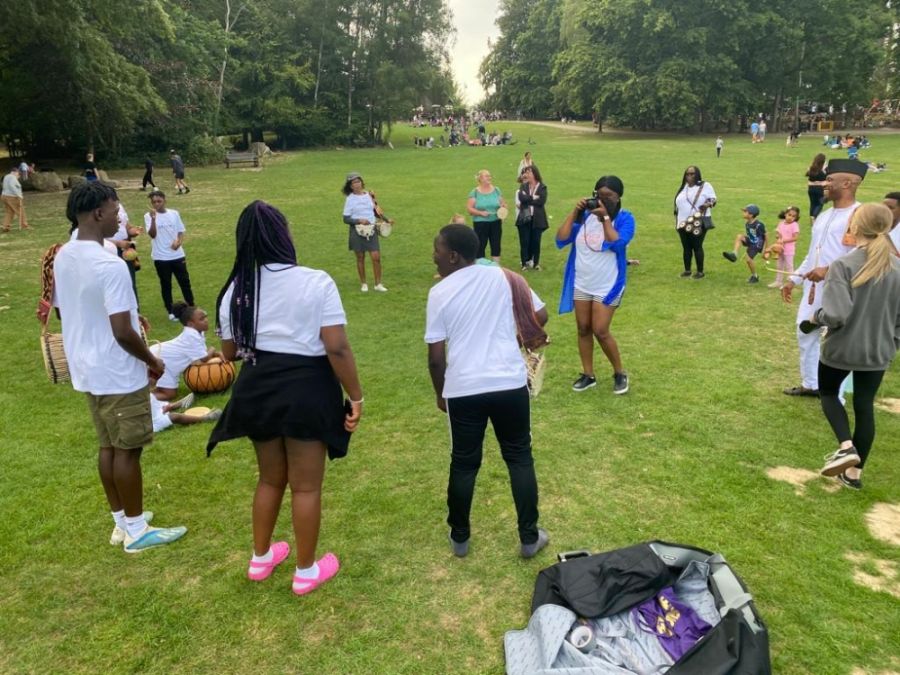 Our Mission
Our mission is to empower and support African and other ethnic immigrants and people of African descent in Surrey and Sussex through education, resources, and community building, creating a sustainable and inclusive ecosystem for all.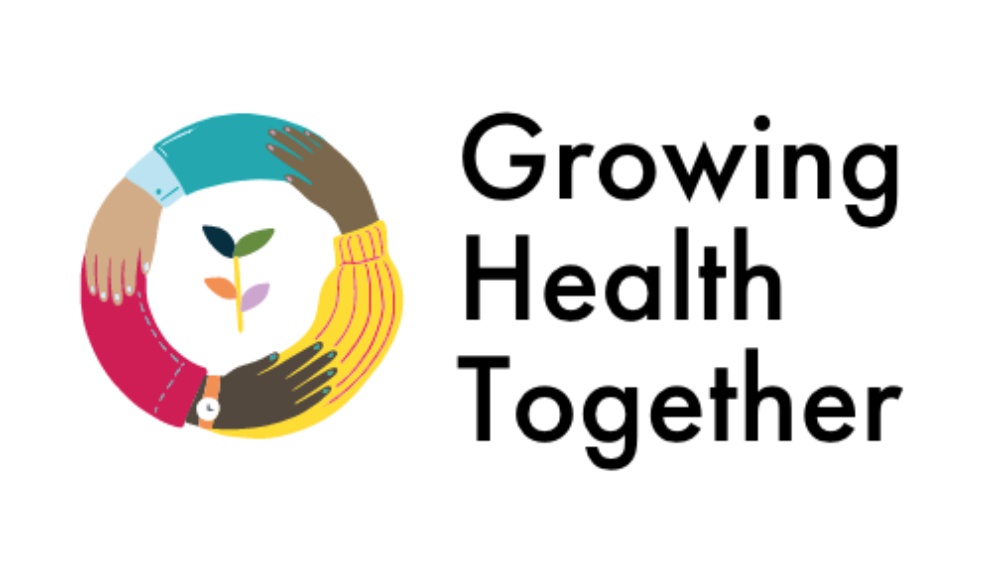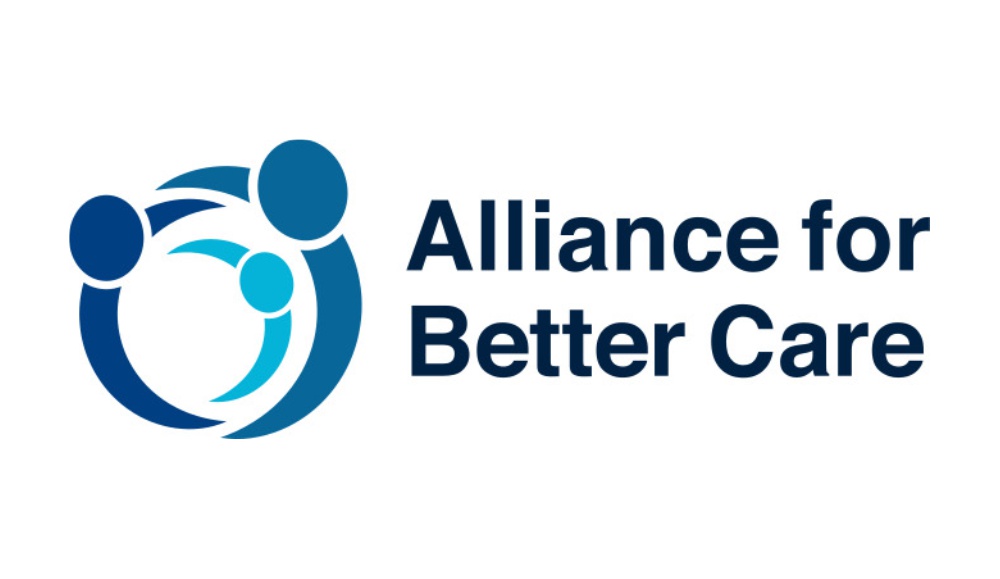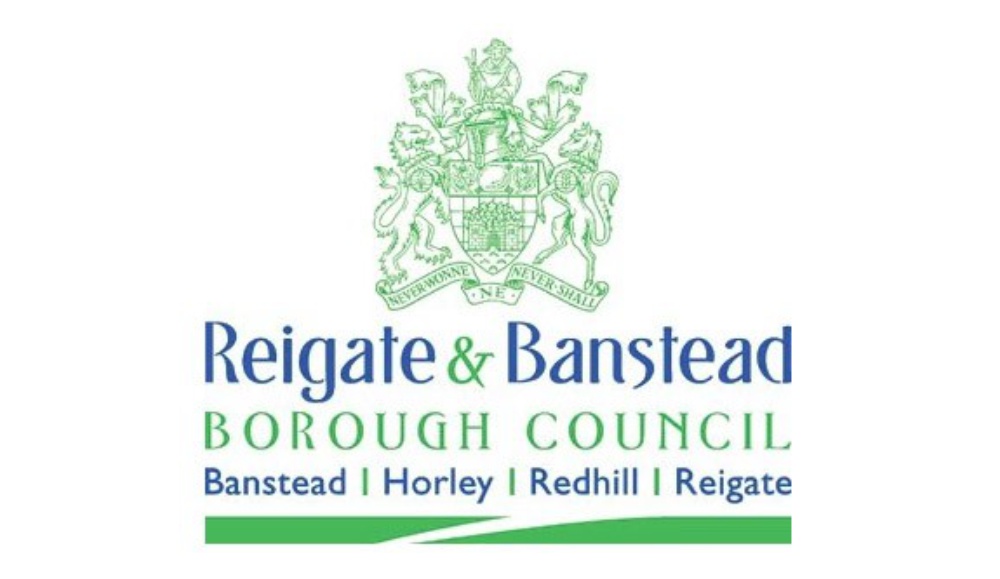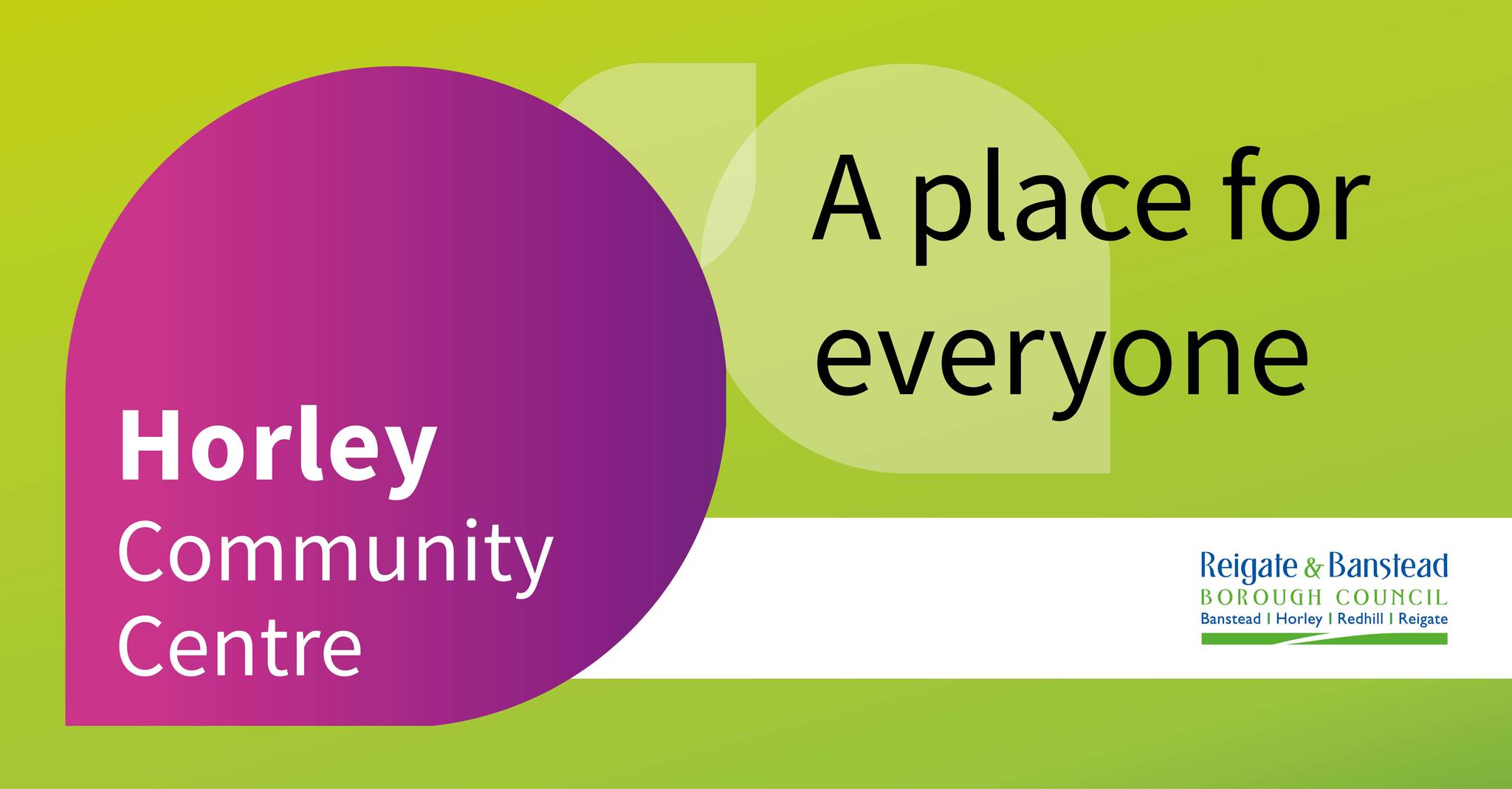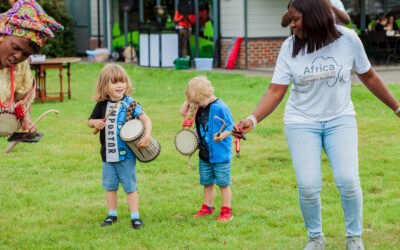 It was a great afternoon at the...
+44 7456 382002
+44 1293 304080
+44 7311 822394
Meadowcroft Close, Horley. RH6 9EL