We extend our heartfelt wishes to His Majesty, King Charles III, on the occasion of his 75th birthday. Born at Buckingham Palace in 1948, King Charles has not only inherited the crown but also a legacy of dedication to duty, compassion, and a commitment to addressing challenging issues facing the world today.
King Charles, often known for his wit and humor, remarked on his 70th birthday that reaching that age was "alarming." Little did he know that the ensuing years would see him taking on an even more prominent role on the global stage, showcasing his leadership and diplomacy skills.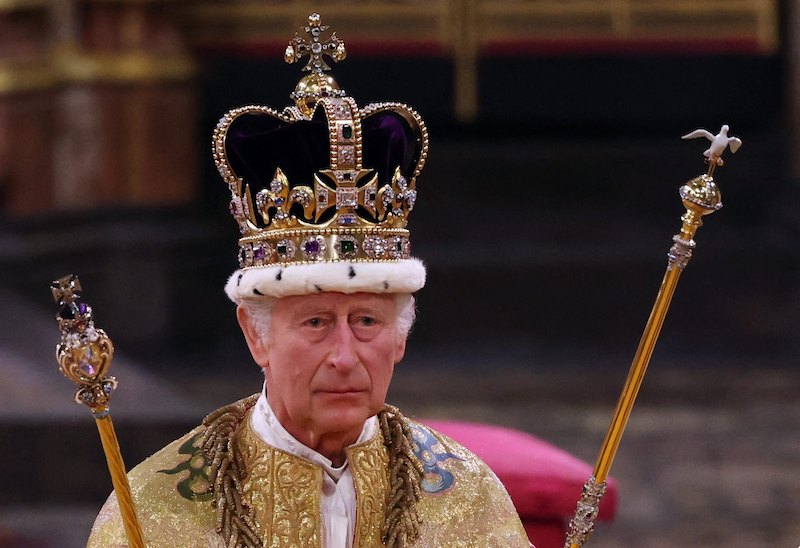 This year is doubly special for King Charles, as he not only celebrates his 75th birthday but also marks the anniversary of his coronation and the historic opening of the UK Parliament. In the wake of his mother's passing, King Charles assumed the throne, becoming the oldest person to do so at the age of 73.
Ed Owens, a respected royal historian and author, notes that King Charles has embraced his role as an "international lead diplomat of Great Britain" and the Commonwealth. In a departure from tradition, King Charles has fearlessly addressed challenging topics linked to colonialism and the British Empire. During a recent visit to Kenya, he acknowledged historical abuses, stating unequivocally that there is "no excuse" for past wrongs.
The coronation of King Charles and Queen Camilla, held at Westminster Abbey on May 6, 2023, was a momentous occasion. True to his vision of a more inclusive monarchy, the ceremony reflected the ethnic diversity of modern Britain. Plans for the coronation, under the code name Operation Golden Orb, showcased a blend of tradition and progress, symbolizing King Charles's commitment to a more representative and forward-looking monarchy.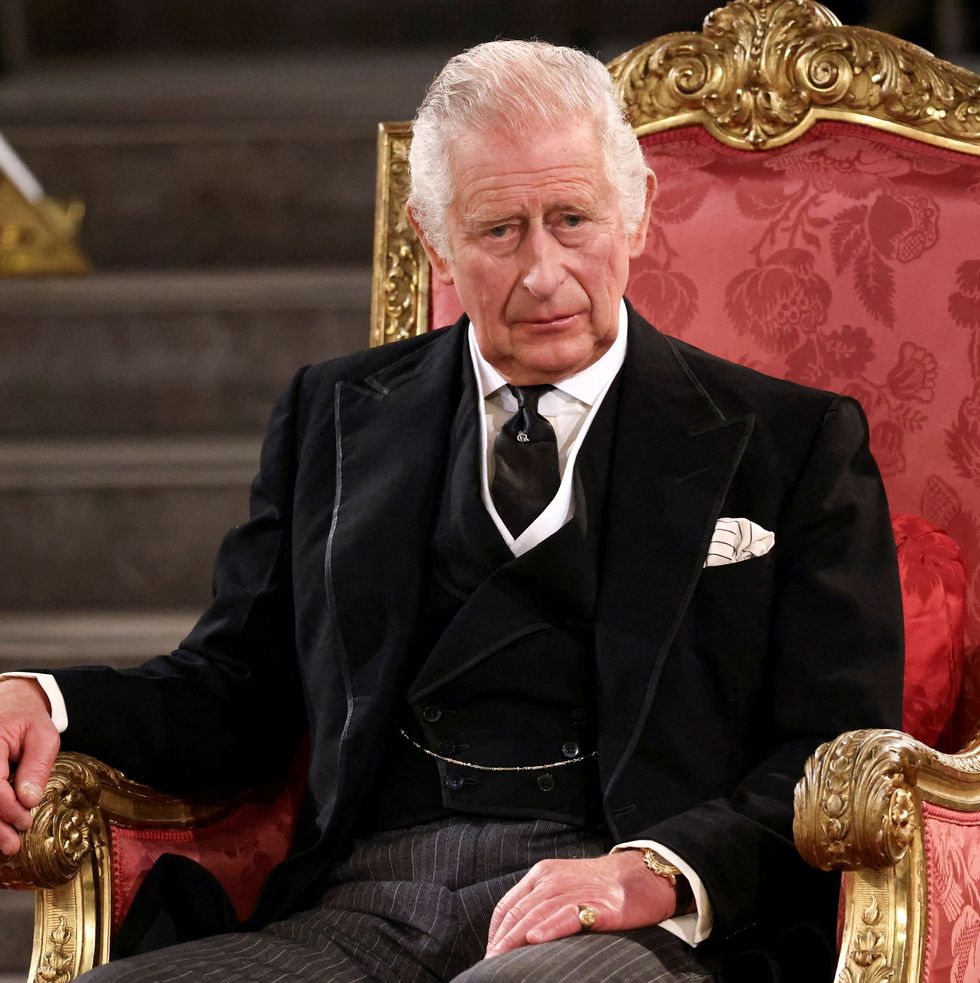 King Charles and Queen Camilla have also actively engaged in state visits, fostering international relations. Notably, they hosted South African President Cyril Ramaphosa during the first official state visit of King Charles's reign and embarked on a historic state visit to Germany, where King Charles addressed the Bundestag, a first for a British monarch.
Beyond the realms of royalty, King Charles has dedicated himself to philanthropy and charitable endeavors. Since founding the Prince's Trust in 1976, he has established 16 more charitable organizations, collectively forming the Prince's Charities. These organizations, active across various sectors, make a significant impact, raising over £100 million annually.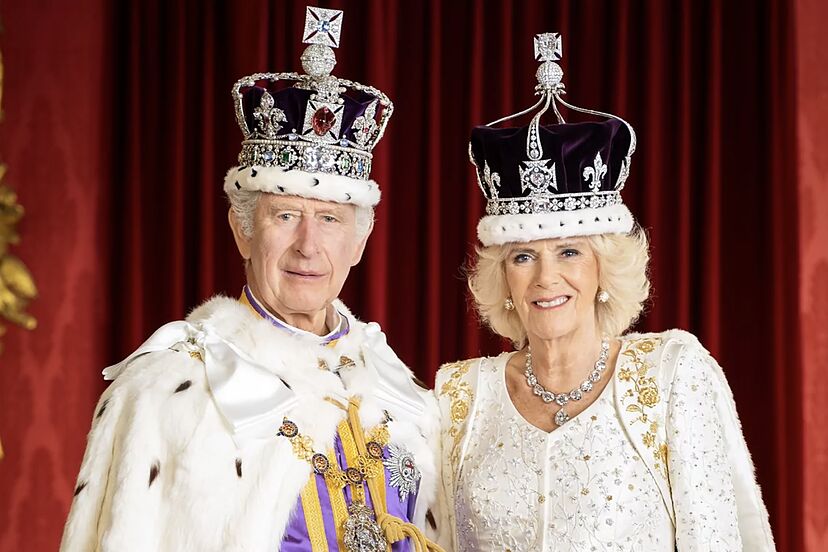 King Charles's commitment to humanitarian projects is evident in his support for causes ranging from racial equality to environmental sustainability. His involvement in ceremonies marking the International Day for the Elimination of Racial Discrimination in 1998 and his ongoing efforts against climate change showcase a monarch deeply committed to positive global change.
As we celebrate King Charles III's 75th birthday, we honor not only his years of service but also his dedication to creating a more inclusive and compassionate world.
Long live the King!