Welcome to the volunteer page of ACISS, where we believe in the power of collaboration and community support. Our mission is to empower immigrant communities in Surrey and Sussex and provide them with the resources and support they need to thrive. We couldn't do this without the help of dedicated and passionate volunteers like you.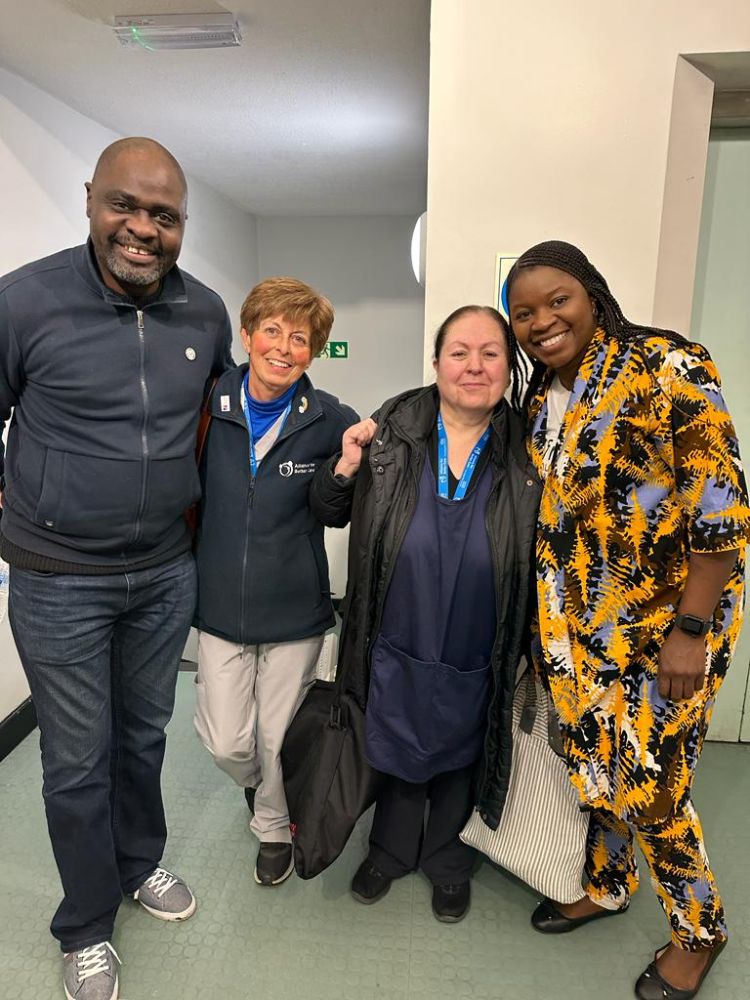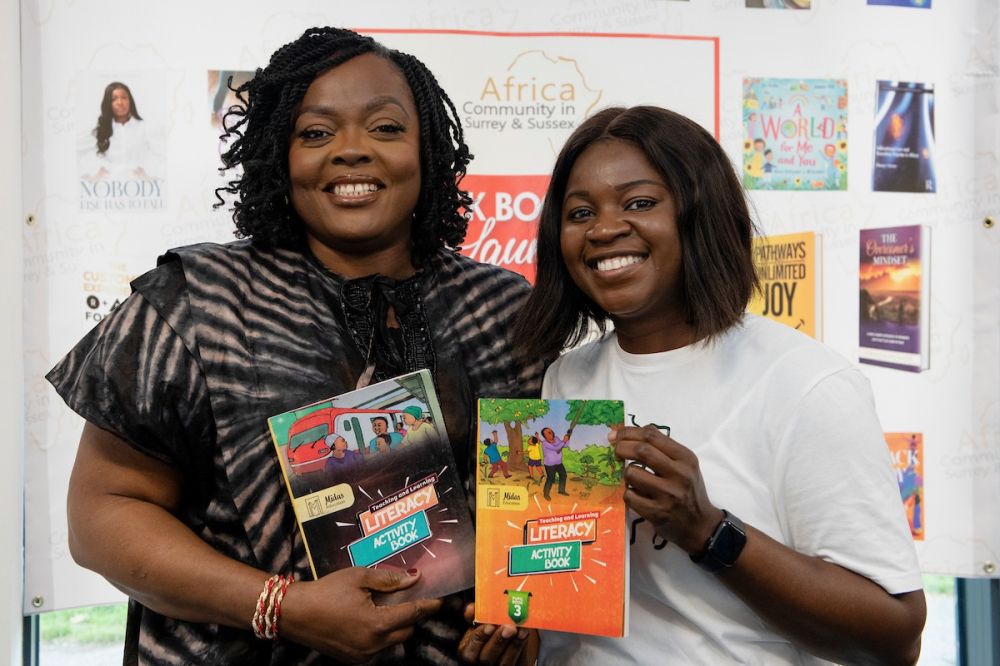 Volunteering with ACISS is a unique and meaningful opportunity to make a difference in the lives of others. By joining our team, you'll be able to learn new skills, meet new people, and feel a sense of purpose and fulfillment knowing that your time and energy is making a positive impact. Additionally, volunteering is a great way to build your resume, network, and gain valuable experience in the non-profit sector.
As a volunteer with ACISS, you'll play a critical role in our mission to support immigrant communities. Depending on your interests and skills, you may be involved in a variety of tasks, including:
Assisting with workshops and social events
Providing support and resources to immigrant families
Helping with fundraising and outreach efforts
Offering administrative and organizational support
Providing language translation and interpretation services
At ACISS, we value the contributions of all of our volunteers and strive to create a supportive and inclusive environment. We understand that volunteering is a two-way street, and that's why we work hard to provide our volunteers with the resources and support they need to succeed. Whether you're looking to make a difference, build your skills, or just meet new people, ACISS is the perfect place for you.
We hope you'll consider volunteering with us. By joining our team, you'll be making a lasting impact on the lives of immigrant communities in Surrey and Sussex, and we couldn't be more grateful. If you have any questions, please don't hesitate to reach out. We look forward to welcoming you to the ACISS volunteer team!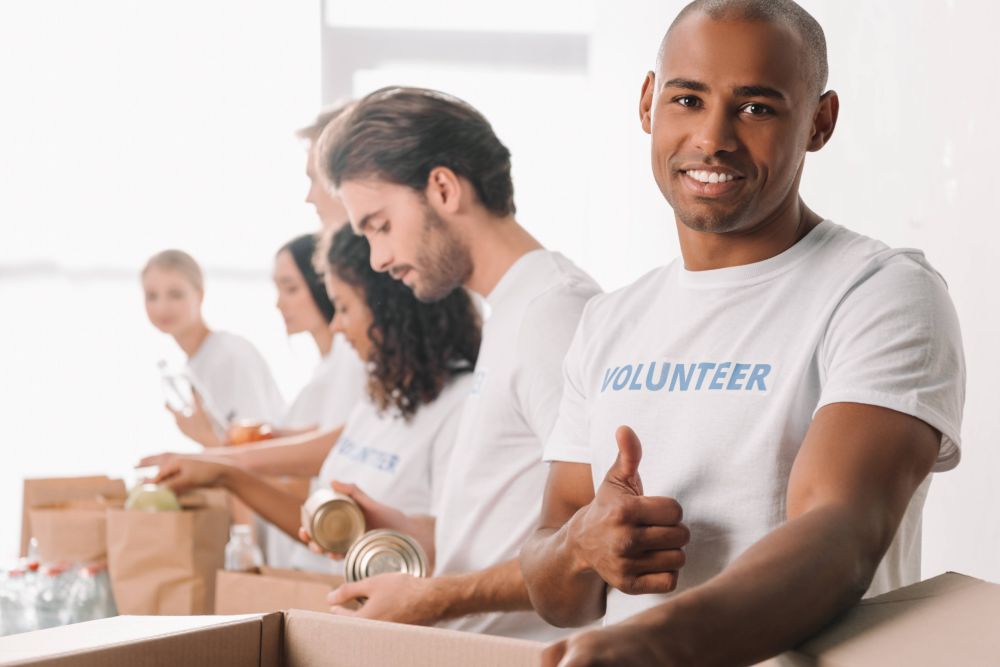 +44 7456 382002
+44 1293 304080
+44 7311 822394
Meadowcroft Close, Horley. RH6 9EL