The African Community In Surrey and Sussex, ACISS congratulates Bolaji Odunuga on her historic appointment as the first black President of the Rotary Club of Crawley. Her remarkable achievement serves as an inspiration to the African community and emphasises the importance of representation and leadership.
This is a groundbreaking moment for the African Community in Surrey and Sussex (ACISS), as Bolaji Odunuga takes the helm of Presidency at the illustrious Rotary Club of Crawley. Bolaji's ascension to this esteemed position highlights her exceptional leadership, dedication to community service, and her passion for promoting African culture. The news has been met with excitement and celebration by ACISS, recognising Bolaji's remarkable achievement and the positive impact it signifies.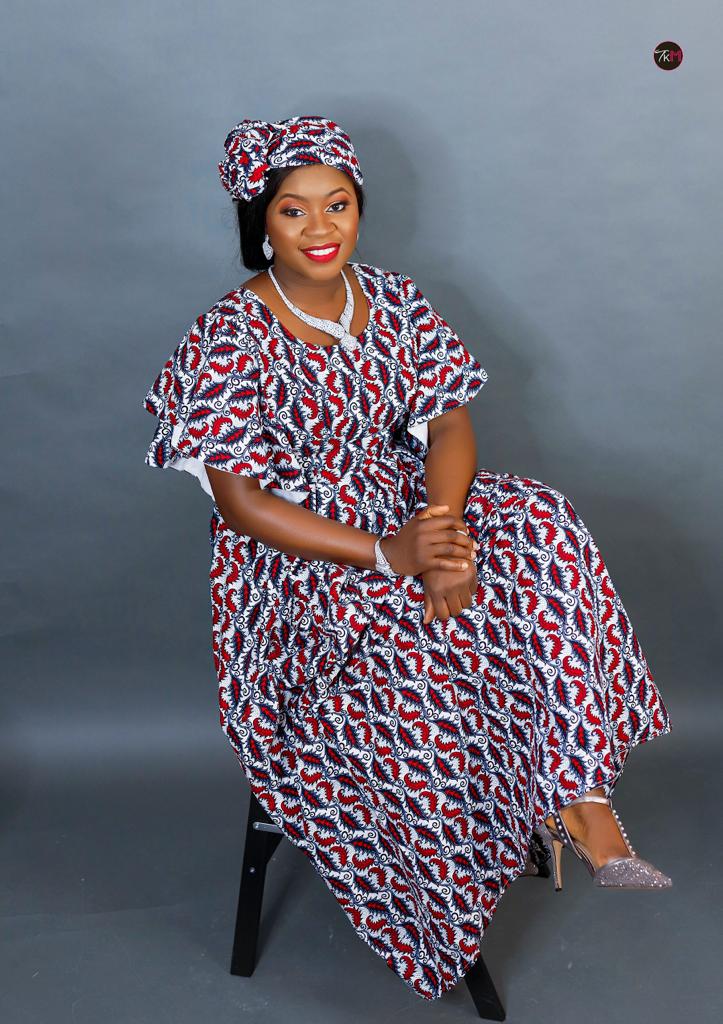 Bolaji Odunuga is widely known for her outstanding contributions as a security analyst, founder of Duke aInternational Magazine and Duchess International Magazines. Her leadership experience and commitment to showcasing the accomplishments of African descents have set her apart. Through her magazines, Bolaji has provided a platform for African voices and achievements, creating a lasting impact in the publishing industry.
Bolaji's journey of dedicated service began when she joined the Rotary Club of Isolo, Nigeria, in 2021, serving as the image chair. Her exceptional contributions and dedication caught the attention of the Rotary Club of Crawley, leading to her membership transfer and subsequent appointment as President. Bolaji's exceptional leadership qualities and her commitment to the Rotary Club's mission of "Service above self" make her an ideal candidate for this prestigious role.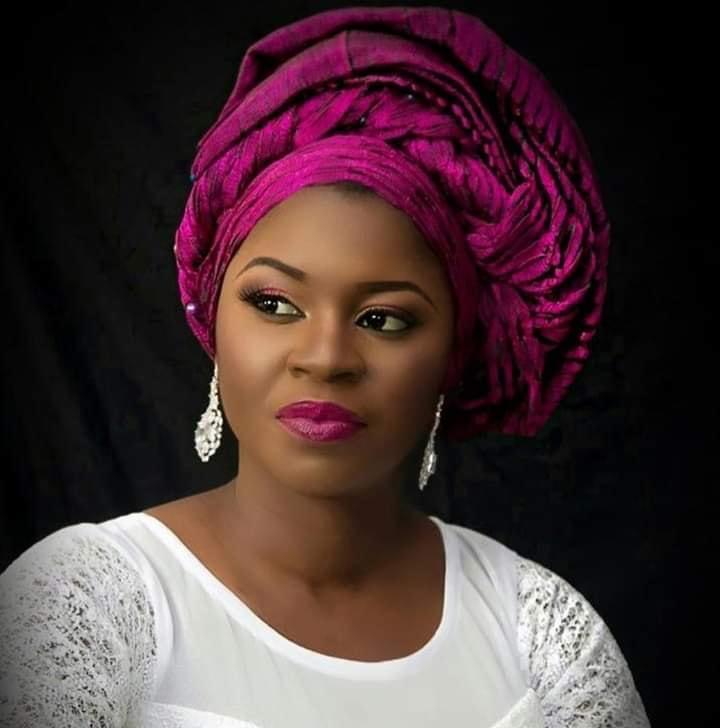 Bolaji Odunuga's impact in promoting African culture and heritage has garnered her numerous accolades and recognition. Her commitment to community development and the publishing industry has been widely acknowledged, making her a respected figure within ACISS and beyond. With her new position as President of the Rotary Club of Crawley, Bolaji is expected to further elevate the richness and significance of African contributions while creating lasting change.
As President of the Rotary Club of Crawley, Bolaji Odunuga will spearhead initiatives and projects aimed at making a tangible difference in local and global communities. Embracing the club's vision of modernity and relevance, Bolaji will uphold the traditional values of Rotary, placing "Service above self" at the forefront of her leadership. The Rotary Club of Crawley, established in 1953, has a rich history of volunteerism and community involvement, and Bolaji's presidency promises to build upon this legacy, driving impactful change.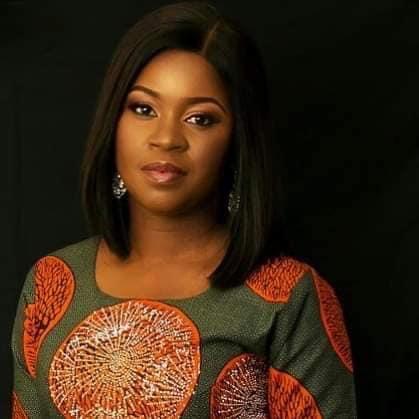 Rotary is a global network of 1.2 million neighbors, friends, leaders, and problem-solvers dedicated to taking action and creating lasting change. With a vision of a united world, Rotary clubs work together to address society's challenges, both locally and internationally. The Rotary Club of Crawley, as part of this global movement, has played an integral role in fostering community engagement and making a positive impact for nearly seven decades.