Irwin George Hugh Ferry, a man whose life was an orchestration of words and wanderlust, leaves behind a legacy that resonates far beyond the borders of his Surrey home. Born on December 4, 1934, in the quaint town of Hendon, Middlesex, Irwin's passion for his job and humanity was evident in his selfless journey until his death.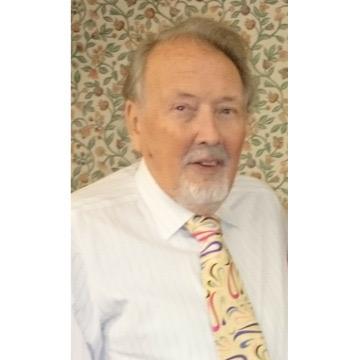 As a young boy, Irwin's affinity for books was evident, and the pages of countless tomes became the foundation upon which he built such an impactful life. The shelves of his Redhill home, a sanctuary of knowledge and adventure, bore witness to the vast world he explored through the written word. His insatiable thirst for knowledge fueled his lifelong love affair with literature.
Embracing the ink-stained path, Irwin's career began as a reporter for the Worthing Herald. He embarked on a journalistic odyssey, meticulously carving a trajectory that led him to the esteemed position of editorial director for the Surrey Mirror newspaper group. His words were more than just ink on paper; they were a reflection of a man committed to truth, integrity, and the art of storytelling.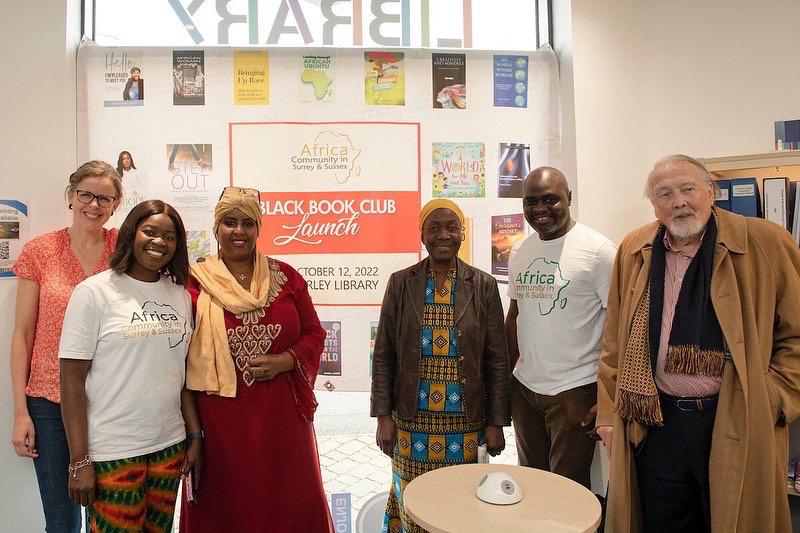 However, Irwin's story didn't end within the confines of traditional journalism. With a heart yearning for new horizons, he ventured into the world of entrepreneurship, birthing Titan HiTours—a titan in the travel industry. Serving as its founder and chairman until his retirement, Irwin's visionary leadership propelled the company to remarkable heights. Titan HiTours, an award-winning tour operator, specialized in escorting globetrotters to far-flung destinations, crafting experiences that would forever linger in the hearts of travelers.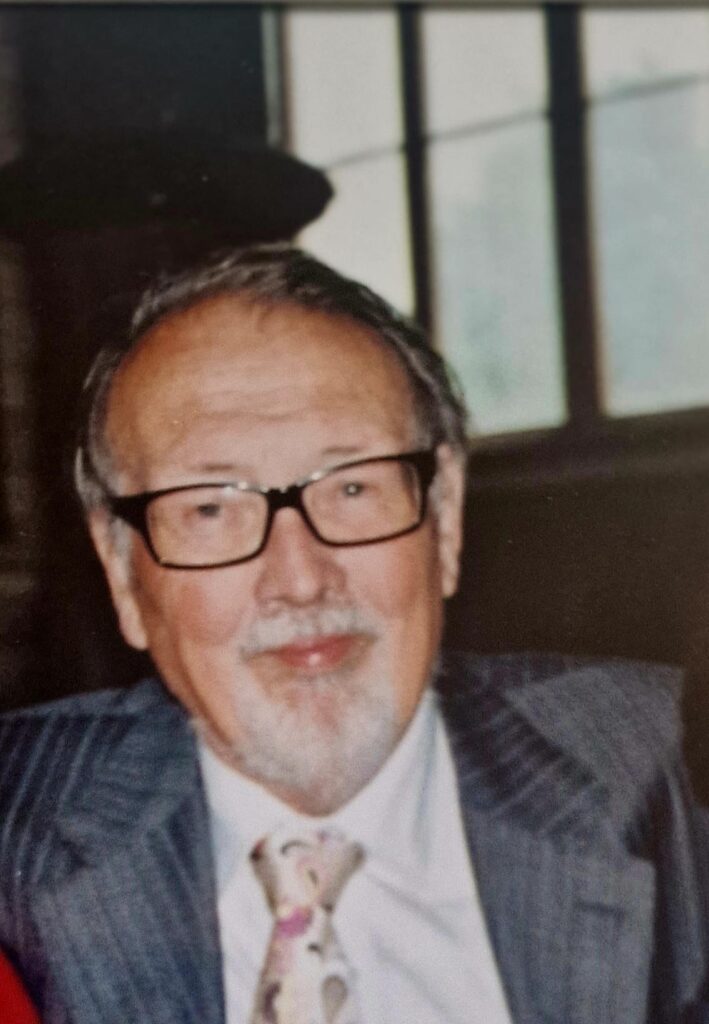 Beyond his professional achievements, Irwin Ferry was a man revered for his benevolence, his selflessness towards family and friends. The very essence of kindness and love, he was a lighthouse to all those that came his way. He possessed a wit that brought smiles to faces and a heart that embraced all with compassion.
A devoted husband, father, grandfather, and friend, Irwin Ferry's presence in the lives of his beloved family was profound and everlasting. He leaves behind a legacy of love and commitment.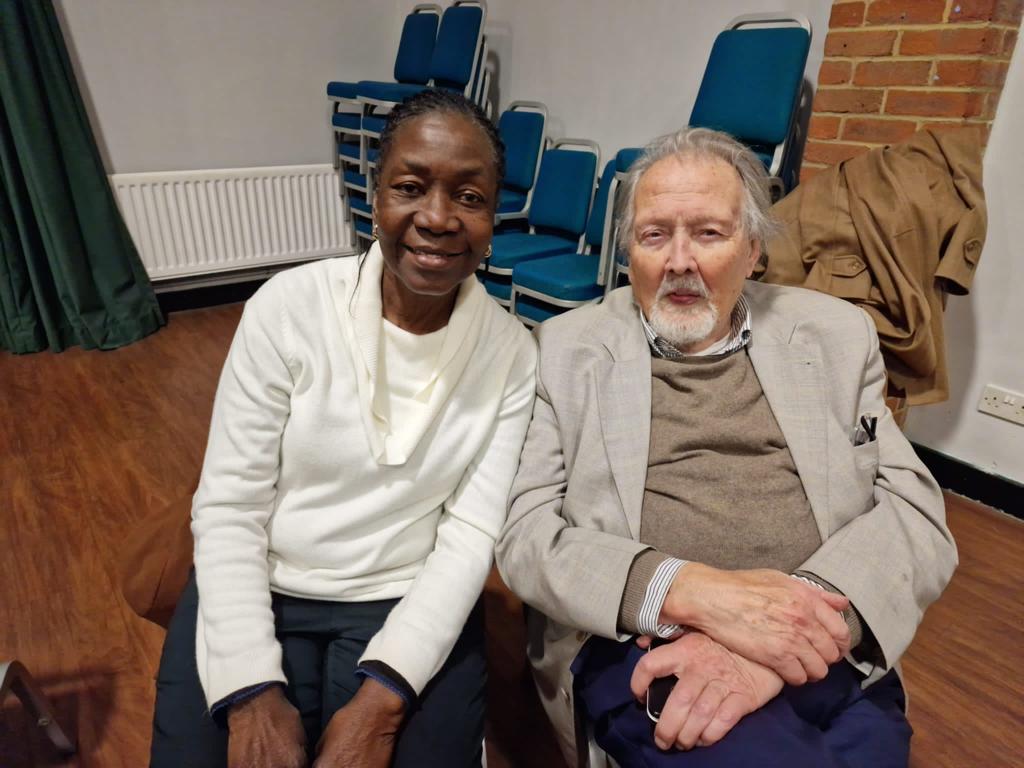 In the wake of his passing, Irwin is survived by his cherished wife Irene, stepdaughter, three children, and five grandchildren. The memory of his warmth, his wisdom, and his insatiable curiosity will continue to live on, inspiring generations to come.
Irwin George Hugh Ferry, a man of words, a man of journeys, a man of love—may your spirit continue to rest in peace, and your stories continue to inspire.
Good night Irwin